Wafer Brownies Recipe
Research Content
Wafer Brownies: Wait is over! here is a Wafer Brownie. Try this mouth watering Wafer Brownie With Ice Cream and share your experience with us.
DIRECTIONS
If you are looking for some delicious recipes which are easy to make then look no further. SooperChef gives you a variety of recipes with easy step by step procedures which makes it easy to follow. Tried and tested recipes which every foodie will love to try.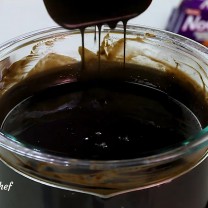 1 .
On a double boiler melt butter and dark chocolate together and set aside.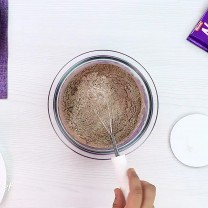 2 .
In a bowl mix all dry ingredients, flour, salt, cocoa powder and set it aside.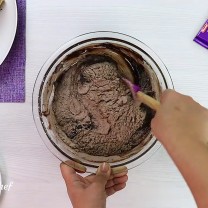 3 .
Take another bowl add eggs, sugar and whisk until foamy. Then add melted chocolate and mix.Lastly add dry ingredients and give brownie batter a nice fold.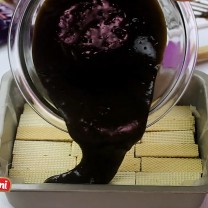 4 .
Take a mold spread half brownie mixture, add layer of Novita chocolate wafers on it. Spread remaining brownie batter on top.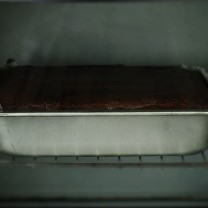 5 .
Bake in a preheated oven for 20 to 25 minutes at 180 degrees. Remove it from oven and let it cool before cutting.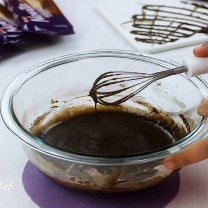 6 .
In a bowl add butter, cocoa powder, honey, vanilla essence, sugar powdered and milk. Whisk all these ingredients well and your frosting is ready.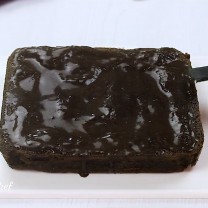 7 .
Spread chocolate frosting on brownie and let it set a bit. Cut brownie into bar shapes, top with ice cream scoop. Drizzle chocolate syrup and add sprinkles on top. Place Novita chocolate wafers on top. Serve and enjoy.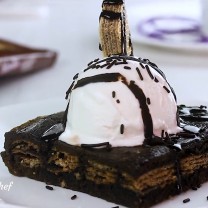 8 .
Your tasty Wafer Brownies are ready to serve.
DIRECTIONS
اگر آپ مزیدار اور آسان ریسپیز ڈھونڈ رہے ہیں تو آپ کو کہیں اور جانے کی ضرورت نہیں۔ سوپر شیف آپ کو مختلف اور آسان ریسپیز فراہم کرتا ہے جو کہ باآسانی بنائی جا سکتی ہیں۔ آزمودہ ریسپیز جو کہ ہر کھانے والے کی پسند بنے۔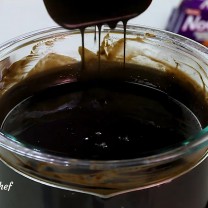 1 .
ایک ڈبل بوائلر میں مکھن اور ڈارک چوکلیٹ کو پگھلا کر سائیڈ پر رکھ دیں۔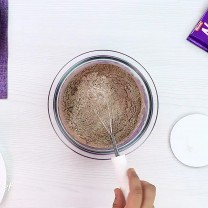 2 .
اب ایک باؤل میں خشک اجزا (میدہ، نمک، کوکوا پاؤڈر) ڈال کر اچھی طرح مکس کرکے رکھ لیں۔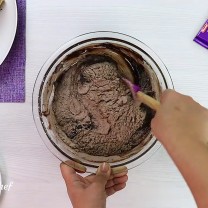 3 .
پھر ایک دوسرا باؤل لیں اس میں انڈے اور چینی ڈال کر اچھی طرح مکس کریں۔اب اسی باؤل میں پگھلی ہوئی چوکلیٹ ڈالیں اور اچھی طرح مکس کریں۔پھر آخر میں خشک اجزا ڈال کر اچھی طرح مکس کرلیں۔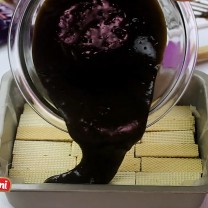 4 .
اب ایک مولڈ لیں اور اس پر باقی بچا ہوا براؤنی بیٹر ڈال دیں۔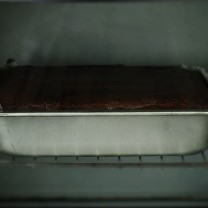 5 .
پھر پہلے سے گرم اوون میں ایک سو اسی کے ٹمپریچر پر بیس سے پچیس منٹ بیک کر لیں۔اب اوون سے نکال کر ٹھنڈا ہونے دیں۔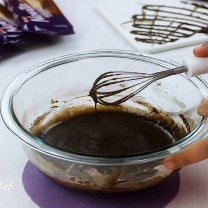 6 .
ایک باؤل میں مکھن، کوکوا پاؤڈر، شہد، ونیلا ایسنز، شوگر پاؤڈر اور دودھ ڈال کر تمام اجزا اچھی طرح مکس کریں، فروسٹنگ تیار ہے۔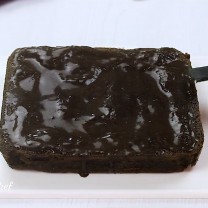 7 .
براؤنی پر چوکلیٹ فروسٹنگ پھیلائیں۔اب براؤنی کو چکور کی شکل میں کاٹ کر اس پر آئسکریم سکوپ رکھیں۔پھر اس پر چوکلیٹ سیرپ اور خشک میوے ڈال دیں۔اب اس پر چوکلیٹ وافرز رکھیں۔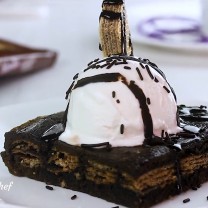 8 .
مزیدار وافر براؤنی تیار ہے۔